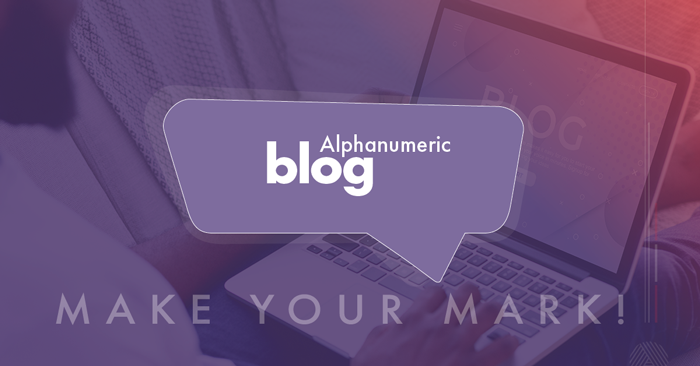 If you want your business to be successful in 2022, you need to start planning for digital transformation now. It's not going to be easy, but with the right tools and strategies in place, you can make the transition smoothly. In this blog post, we will discuss 10 steps that you need to take in order to achieve digital transformation in 2022. Follow these tips, and you'll be well on your way!
- Define your goals: What do you want to achieve with digital transformation? Make sure that you have a clear and concise answer to this question, as it will guide all of your decisions moving forward.
- Assess your current state: Where are you starting from? Take stock of all of your current systems, processes, and infrastructure. This will help you to identify where you need to make changes.
- Identify your pain points: What are the areas of your business that are causing you the most headaches? These are likely the areas that will benefit the most from digital transformation.
- Develop a roadmap: Once you know where you're going, it's time to develop a roadmap to get there. This will help you to map out the steps that you need to take, and identify any potential obstacles along the way.
- Choose the right technology: Not all technologies are created equal. When selecting the tools that you'll use for digital transformation, be sure to choose ones that are robust, scalable, and fit for purpose.
- Implement change management: Change can be difficult to manage, especially at a large scale. Make sure that you have a plan in place to help your team members adapt to new ways of working.
- Communicate with stakeholders: Keep everyone in the loop! Make sure that all stakeholders are aware of your plans for digital transformation, and get their buy-in.
- Train your team: Make sure that everyone on your team is properly trained on the new systems and processes. This will help to ensure a smooth transition.
- Go live: Once you're ready, it's time to go live! Implement your changes, and start reaping the benefits of digital transformation.
- Monitor and adjust: Don't forget to monitor your progress, and make adjustments along the way. With a little bit of care and attention, you can ensure that digital transformation is a success in your organization.
By following these steps, you can set your business up for success in 2022 and beyond. Start planning for digital transformation today, and you'll be well on your way to making your mark.