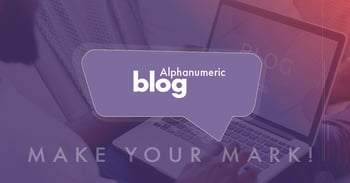 Since the Data Privacy Officer (DPO) joined the company, there have been a number of changes - both internally and externally. The DPO has brought a new level of awareness and understanding data privacy within the company and has helped to improve our data protection processes and protocols.
Internally, we have seen a marked increase in the level of data privacy awareness among employees. This is due in part to the DPO's efforts to educate employees on their responsibilities when it comes to data privacy, as well as the importance of protecting personal data. The DPO has also worked to promote best practices for data management and has encouraged employees to think carefully about how they collect, use, and store data.
Externally, we have seen a number of changes since the DPO joined the company. We have updated our privacy policy to reflect our new commitment to data privacy, and we have also implemented new security measures to help protect our customers' data. We have also partnered with leading data privacy experts to help us further protect our customers' information.
Overall, we feel that our DPO has had a positive impact on the company since joining us over a year ago. They have helped us to strengthen our data protection policies and procedures, and they also helped us to build a better understanding of data privacy within our organization. We believe that these changes will help us to better protect our customers' information and ensure that their privacy is always respected.