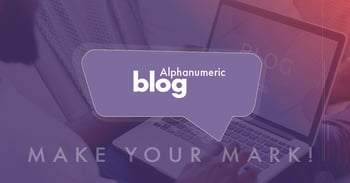 A successful social media monitoring program requires an understanding of best practices. Here are some tips to consider:

Listen and engage: Monitor conversations in real-time, and reply quickly when needed. This helps build trust and loyalty among patients and customers.

Set expectations: Make sure you let your contact center staff know what is expected of them when responding to social media posts. Setting clear expectations helps ensure consistent and effective responses.

Find the right balance: Not every conversation needs a response. Strike the right balance between engaging with customers and allowing conversations to happen organically.

Identify trends: Track customer feedback on your contact center team's performance, identify trends, and use the data to make improvements.

Leverage technology: Use modern tools like sentiment analysis and natural language processing to quickly identify customer sentiment and tailor responses accordingly.
By leveraging advanced technology and following best practices, contact centers can maximize the effectiveness of their social media monitoring programs and better serve patients.
Social media monitoring provides contact centers with the opportunity to improve their customer experience in a way that was previously impossible. By quickly responding to customers' and patients' needs, brand trust is established and customer satisfaction increases. Utilizing this service can help your contact center go above and beyond in providing an outstanding patient experience.