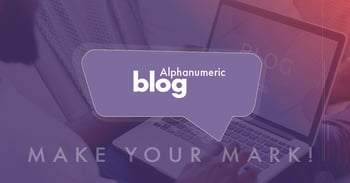 Pharmaceutical call centers are on the front line of patient care. The patient experience is vital to the success of any call center – after all, happy patients make for loyal customers. Let's discuss ways to improve the patient experience and make your mark on the industry. We will cover everything from customer service best practices to innovative technologies that can make your call center stand out from the competition. By the end of this article, you will have a clear understanding of how to make your call center a patient-centered operation.

What are some of the key components of a good patient experience? First and foremost, patients want to feel heard. They want to know that their concerns are being taken seriously and that they are being given the time and attention they deserve. Call center agents should be trained to listen attentively and show empathy towards every caller. Additionally, patients appreciate clear and concise communication. They don't want to be left in the dark about what is going on – they want to know what to expect every step of the way. Finally, patients want to feel like they are being treated as individuals. No two patients are alike, so it's important to tailor the conversation and care plan to each individual's needs.

So, how can you make sure your call center is providing a good patient experience? By following the tips above, you'll be well on your way to success. But in addition to that, there are always new technologies and innovations popping up that can help take your patient experience to the next level. Here are a few examples:
Virtual Reality: VR can be used to provide immersive, educational experiences for patients. For example, a patient with anxiety could be taken on a virtual tour of the hospital before their appointment to help them feel more comfortable.
Chatbots: Chatbots can be used to answer common questions and help direct patients to the right resources. They can also be used to make appointments and handle other simple tasks, freeing up agents to handle more complex calls.
AI-powered analytics: Analytics can be used to track patient satisfaction levels and identify areas where the patient experience can be improved. Additionally, they can be used to predict patient needs and flag potential issues before they become problems.
By staying up to date on the latest innovations and technologies, you can make sure your call center is always providing the best possible patient experience. So what are you waiting for?