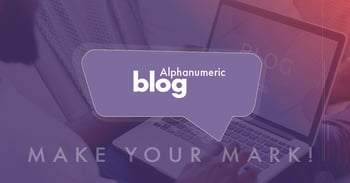 Here at Alphanumeric, we like to think of ourselves as the best of the best. We've been supporting businesses for over 35 years, and in that time, we've worked with some of the biggest companies in the world. But we're not perfect, and we thought it would be helpful to our potential clients if we shared some of the things they should expect, both good and bad, when working with us.
The Good:
You can expect a high level of professionalism from all of our employees. We dress for success and conduct ourselves in a polite and respectful manner at all times.
We are experts in our field. Our team has an average of 5 years of experience working in call centers, so you can rest assured that your project is in good hands.
We have a sense of humor! Our team loves to have fun and enjoys a good joke (within reason, of course). This means that working with us is never dull or boring.
The Bad
We're not cheap. Because we provide such a high level of service, our rates are higher than some of our competitors. However, we believe that you get what you pay for, and our clients always end up happy with the results.
We're not perfect. Despite our best efforts, things can sometimes go wrong. But when they do, we own up to our mistakes and work hard to make sure they never happen again.
So there you have it! The good, the bad, and the ugly of working with Alphanumeric. We hope this has given you a better idea of what to expect if you decide to partner with us. And remember, when it comes to call center services, you truly do get what you pay for. So if you're looking for the best of the best, look no further than Alphanumeric!