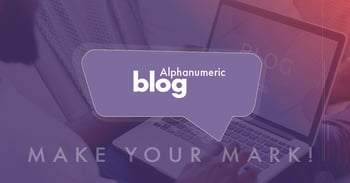 Pharmaceutical call centers are a vital part of the pharmaceutical industry playing a crucial role in customer service and ensuring patients have access to the medication they need. In order to provide the best possible service, it is important to use the voice of the customer. Here are 10 ways to do just that:
Listening to customer feedback is one of the best ways to understand what they need and want from your pharmaceutical call center. This feedback can be gathered through surveys, interviews, focus groups, or even just casual conversations.
Encourage customers to provide feedback by making it easy for them to do so. Make sure you have a mechanism in place for them to leave comments or suggestions, and make sure you follow up with them after they do.
Incorporate the voice of the customer into your training program. This will help ensure that your employees are better equipped to handle customer inquiries and complaints.
Make sure you have a system in place to track customer feedback. This will help you identify patterns and trends, and it will also help you measure the impact of your changes.
Use customer feedback to inform your decision-making. When you're considering changes to your policies or procedures, make sure you take into account what your customers have to say.
Address customer concerns in a timely manner. If there's an issue that's causing frustration, make sure you address it promptly.
Be proactive about addressing potential problems. If you know there's an area that needs improvement, don't wait for customers to bring it up – take action to fix it.
Make sure your employees are empowered to make decisions. This will help to ensure that customer concerns are addressed quickly and effectively.
Encourage employees to provide feedback. In order to continuously improve, it's important to get input from those who are on the front lines.
Finally, don't forget to show your appreciation for your customers. A little recognition can go a long way.
Follow these tips, to ensure that you're using the voice of the customer to improve your pharmaceutical call center.