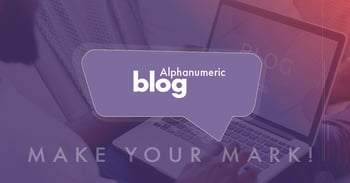 Healthcare systems are facing a rapidly changing industry, from shifting demographics to advances in technology that have changed the very nature of care. The need for agility and scalability is now more critical than ever. That's why outsourcing Contact Centers can be such an important part of the healthcare system of tomorrow. By choosing to outsource your Contact Centers, healthcare organizations can benefit from the expertise and experience of an end-to-end provider who specializes in offering an integrated suite of services.
Benefits such as lower cost, improved patient care and tailored support specifically designed to meet organizational needs all come with outsourcing Contact Centers. By taking advantage of this service, healthcare systems can ensure they have access to the latest technology, while freeing up resources to focus on other areas of the healthcare system.
Outsourcing Contact Centers offers a unique combination of specialized experience and technical capabilities that can help improve patient care. From streamlining operations and providing seamless communication between departments and providers, to gaining insight into best practices, outsourcing Contact Centers can provide the knowledge and support healthcare systems need to be successful in an ever-changing industry.
The healthcare system of tomorrow needs agile solutions that are cost-effective, reliable and tailored to each organization's unique needs. Outsourcing Contact Centers is a great solution for getting there. With expert guidance and support, healthcare organizations can ensure their system is ready for whatever the future brings.
When you trust your Contact Centers to an end-to-end provider, you get all the benefits of a comprehensive solution that allows healthcare systems to become more efficient, deliver better care, and remain agile in the face of industry change. Make outsourcing Contact Centers part of your strategy for tomorrow.
For more information, contact us today to discuss how outsourcing Contact Centers can be a game changer for your healthcare system. With our expertise, you'll have everything you need to build the efficient and dynamic healthcare system of tomorrow.