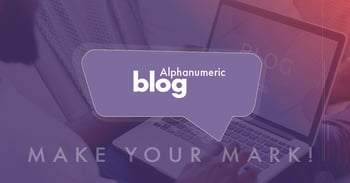 As the Director of Global Pharmacovigilance, Head of PV and Epidemiology, you are responsible for the pharmacovigilance department in a pharmaceutical company. Here are 5 tips for a successful pharmacovigilance audit.
Be Prepared
The best way to be prepared for a pharmacovigilance audit is to have a good understanding of the PV system and procedures in place. The auditor will want to see evidence that the PV system is being followed and that SOPs are being adhered to. Make sure all relevant documentation is easily accessible and up to date.
Communicate with Auditors (Before, During and After the Audit)
It is important to establish a good relationship with the auditors from the outset. Be cooperative and communicative throughout the process. After the audit, take time to review the findings and address any areas of concern. Implement any necessary changes to ensure that any recommendations are actioned.
Keep Detailed Records
Pharmacovigilance audits often require access to medical records and patient data. This data must be well organized and readily available. Keeping detailed records will also help to identify any potential issues early on and prevent them from becoming bigger problems down the line.
Take Action on Recommendations
After the audit has been completed, it is important to take action on any recommendations made by the auditors. Failing to do so could result in further non-compliance issues and put your company at risk of sanctions or even prosecution.
Preventative Maintenance Is Key
Preventative maintenance is key in pharmacovigilance, as it is in all aspects of healthcare. By putting systems and processes in place to prevent adverse events from happening in the first place, you can save your company time, money and reputation damage further down the line.
Completing a pharmacovigilance audit doesn't have to be stressful – if you're prepared, communicative and cooperative, you're halfway there! Just remember to keep detailed records, take action on recommendations made by auditors, and invest time in preventative maintenance.