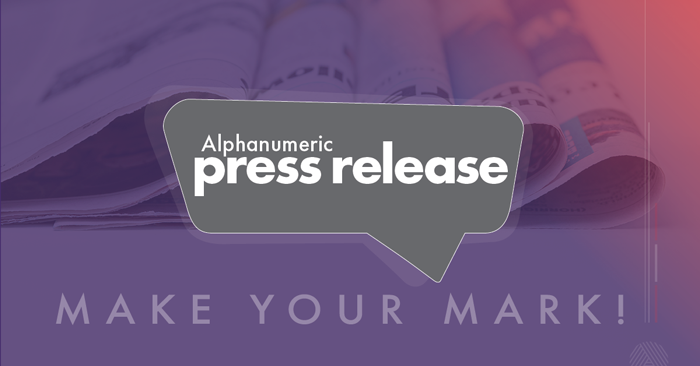 Last night Alphanumeric was honored at the Triangle Business Journal's Fast 50 awards as the #1 company in the triangle for growth. Alphanumeric Systems Inc. received recognition over 49 other companies. They were up against a wide variety of companies from a diverse set of industries and ended up on top due to their perseverance, agility, and grit.
CEO Randy Trice said, "It was an honor representing the incredible team and sharing the story of a 43-year-old company that has taken on the headwinds of change in stride and grace and has evolved and prospered in an ever-changing industry."
This award had rigorous criteria and a proprietary algorithm to produce the top 50 list. Winners were selected and ranked based on a formula that counts revenue growth and profitability in the preceding three years (2019-2021) and are vetted by an outside third-party resource.
"These 50 companies are the heartbeat of the Triangle's growing economy. They are creating jobs, entering new markets, and enhancing the narrative of the Triangle being a great place to work and live" said Trice.
Follow the Triangle Business Journal on social media at #TBJFast50
### 
Alphanumeric Systems Inc. provides contact center, digital transformation, and technical services support to our partners that increase their customer engagement, and overall satisfaction, and build a more aware, empowered, and engaged customer.