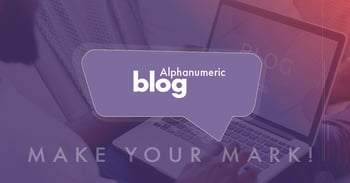 Regulatory intelligence (RI) monitoring is defined as the gathering and analysis of actionable information from global regulatory agencies that may impact an organization's drug development, marketing authorization or post-marketing commitment activities.
The RI landscape is constantly changing and evolving, making it a challenge for organizations to keep up with the latest regulations. RI monitoring can help organizations keep up with the latest changes in global regulations and ensure compliance. Additionally, RI monitoring can help organizations identify potential risks and take proactive measures to mitigate those risks.
1. Keep tabs on key regulatory agency websites. This should include the US Food and Drug Administration (FDA), the European Medicines Agency (EMA), and the World Health Organization (WHO). Set up Alerts for each of these agencies so that you're notified whenever there is an update to their website.

2. Subscribe to key industry newsletters. There are several excellent pharmacovigilance-related newsletters available, such as FirstWord Pharma and PV solicitors network newsletter. By subscribing to these newsletters, you'll always be up-to-date on the latest industry news and developments.

3. Attend webinars and conferences. There are many great pharmacovigilance webinars and conferences held throughout the year. These events provide an excellent opportunity to network with other professionals in the field and learn about new developments in the industry.
Monitoring regulatory intelligence can seem like a daunting task, but it's essential for any effective pharmacovigilance program. By following the tips outlined above, you can easily stay on top of the latest developments in the field—and set your program up for success!