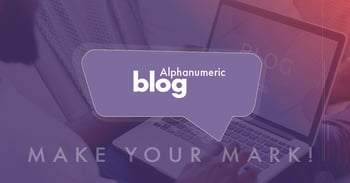 Any organization that provides customer service through a call center should have quality assurance (QA) and compliance processes in place. This is especially important in the pharmaceutical industry, where call center representatives are often the only contact between a patient and a company. The QA and compliance processes help to ensure that all calls are handled professionally and in accordance with regulations. They also provide a way to measure the performance of individual representatives and identify areas for improvement. In short, establishing QA and compliance processes can make a big difference in the quality of service that a pharma call center is able to provide.
There are a few key elements that should be included in any QA and compliance program. First, call center representatives should be given clear instructions on how to handle calls. This includes having a script or set of approved responses to use when speaking with patients. Call center representatives should also be trained on the importance of maintaining patient confidentiality and following all applicable laws and regulations.
In addition to providing clear instructions, a QA and compliance program should also include regular monitoring of calls. This can be done through recording calls and then listening to them at a later time. Call center representatives should also be aware that their calls may be monitored. Monitoring calls can help to identify areas where representatives need more training or where the quality of service could be improved.
Finally, a QA and compliance program should include some kind of feedback loop. This could involve conducting periodic surveys of patients to gauge their satisfaction with the service they received. It may also involve holding regular meetings with call center representatives to discuss areas of improvement. By establishing a feedback loop, companies can ensure that their QA and compliance efforts are having a positive impact on the quality of service they provide.
Establishing QA and compliance processes is an important step in providing high-quality customer service. However, it is only one part of the equation. Call center representatives also need to be properly trained and monitored. By taking these steps, you can ensure that your representatives are providing the best possible service to patients.
If you're interested in learning more about call center quality assurance and compliance, contact Alphanumeric today. We're a leading provider of quality assurance and compliance services for the pharmaceutical industry. We can help you establish the right processes and procedures for your call center.